Come and see us for your DIY pest control supplies!

59 Durham St. W.
Lindsay, ON
Serving the Community for over 20 Years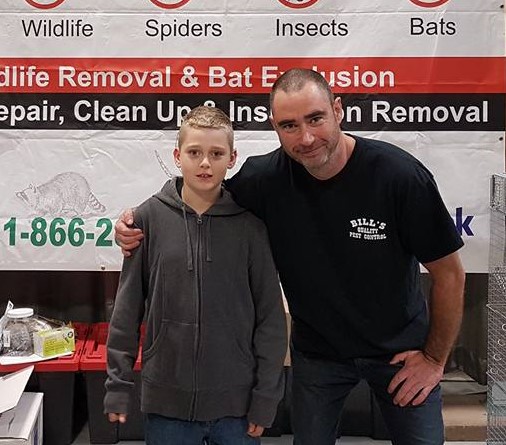 We are a licensed Structural Pest Control Company that has been in operation for over 20 YEARS! 
We specialize in controlling insects, rodents, spiders, bats and wildlife exclusion. Bat and wildlife clean-up/insulation removal. Damage repair. Certified Pro-Proof installer.
We'll take every precaution in a fast, friendly and professional manner. We provide superior quality pest management in the most environmentally responsible way while adhering to Integrated Pest Management (IPM) Techniques.
We strive to protect the health and safety of your family and home to ensure your peace of mind.
Norway rats are the most common urban rat that you will encounter in Ontario. They're aggressive breeders and can cause harm to your home. We can determine if you have a Norway rat infestation and have many control measures that we can use. We can assist you by providing snap trap control, proofing your home, and giving you advice about other control measures.
The stripe skunks seen in Ontario are roughly the size of a cat and are black. They have two white stripes on their backs and a white stripe on their faces. Skunks like this sometimes overwinter under decks, crawlspaces, or other low and tight areas. We recommend skunk-proofing your home and deterring from their nesting areas.
We can preform exterior residual permethrin treatments around your soffit, fascia, doors, deck, and other areas. This treatment can control up to 90% of the spider population. We can also preform interior treatments by treating cracks and other important areas. 
Eastern gray squirrels (black), flying squirrels, and red squirrels. When we have determined that you have a squirrel problem, we can set up one-way exclusion gates. When there are young squirrels present, we will use this information to try to relocate them along with the mother. Once the squirrels have been removed, we can provide custom repairs for all entrance points. We also offer re-insulation services for when your insulation has been damaged by the squirrels.
After determining that you have a raccoon problem, we will attempt to find out if there is a nest with any young nearby. If we find a female raccoon with young, we will attempt to move all of them at the same time. If the female moves away from the young, then we will use a live trap in order to catch the female with the young. These traps do not harm the raccoons in any way.
Both little brown bats and big brown bats are very common bats in Ontario. They're known to invade structures and will usually infest a home by entering through holes and cracks around the soffit, fascia, roof flashing, or vents. Holes that are ¼ of an inch or larger are potential entry points for these bats. Once these bats are inside of your home, they'll wind up roosting in your attics, wall voids, chimneys, and other such areas. Bats can be a health risk by contributing to mold problems and are also known carriers of rabies, ticks, and mites.
Wildlife removal and prevention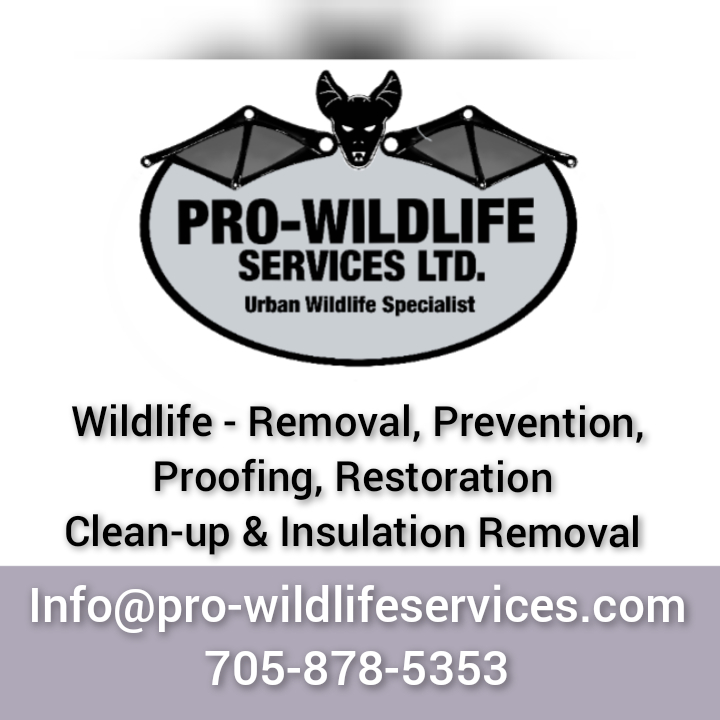 In house manufactured Pro-Proof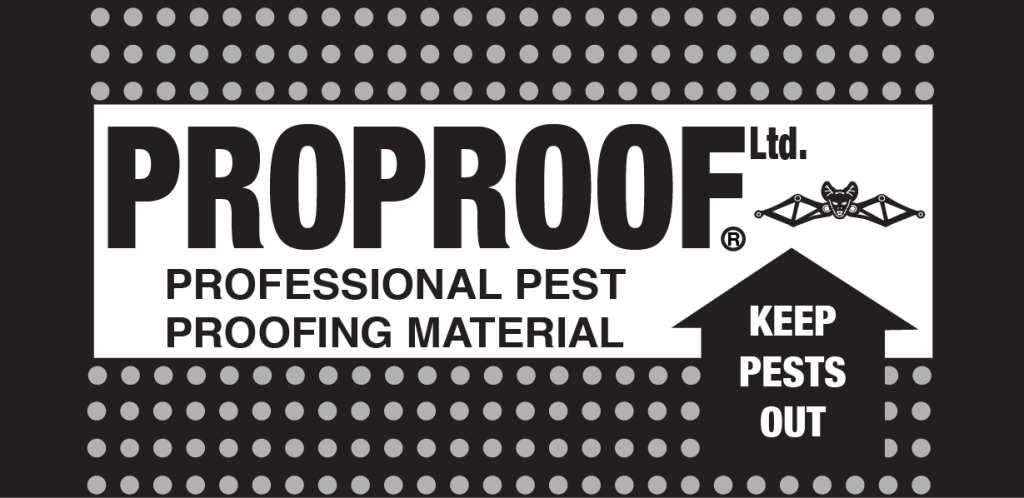 After the long weekend we realized we had raccoons living in the trailer. We needed help ASAP! One call to Bill and with in the same day he and the team came to us, and they set up a trap after inspection. The next day 2 babies were removed and the "mama" trapped. Yeah to Bill, Ryan and the team!
Kevin Blois
Bill and his staff know there work and do an excellent job at it,he is the guy to call if you have any rodent or bug issues with your home
Paul Brignall
Many thanks to Ryan for efficiently removing an expired raccoon from our chimney stack. Bill's Quality Pest Control came out within a day of our call for help (while other companies were quoting us 2 weeks!). Great service and a very reasonable bill for all their work!
Deanne Reeks
CEO
Can't say enough about Bill and his crew! So impressed with everything they did to capture one very cunning raccoon in my attic and soffit. Guaranteed, I will be calling them again if any other pesky critter decides to set up shop! Thank you Bill, Tim and Ron!!!
Anne-Marie Whelan
Contact us instantly by filling out our form below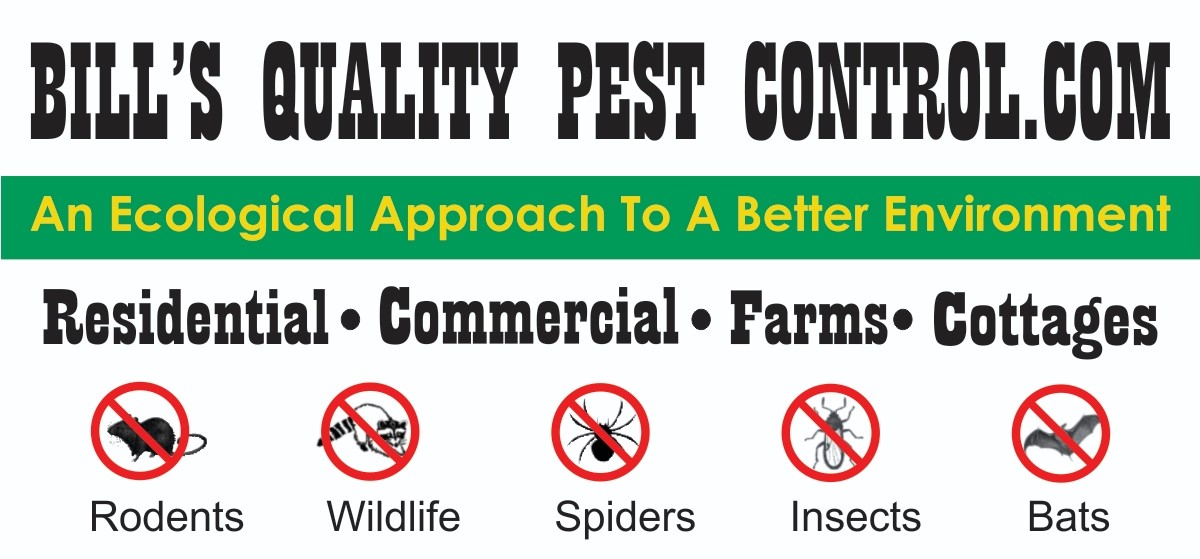 Call us Toll Free:
1-866-281-5749

Lindsay office:
1-705-878-1616
Let us know about your pest problems today.
Please include the following in the message section below:
- Residential address
- Cottage address (if that is the property that needs servicing)
- The best phone number to reach you at
- The kind of pest that you are dealing with
- A detailed description of the issue you are having

We will do our best to get back to you as soon as possible!